WestStar Autoplex Trade-Days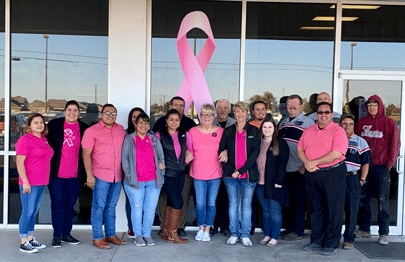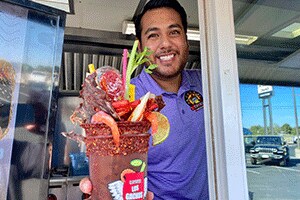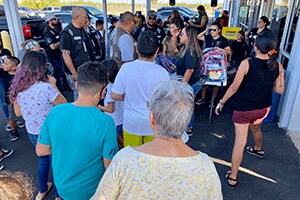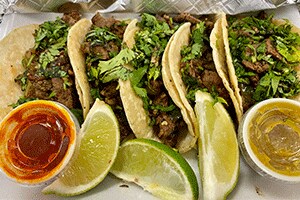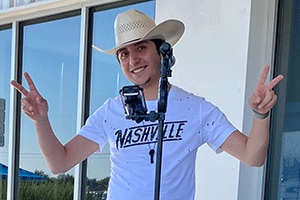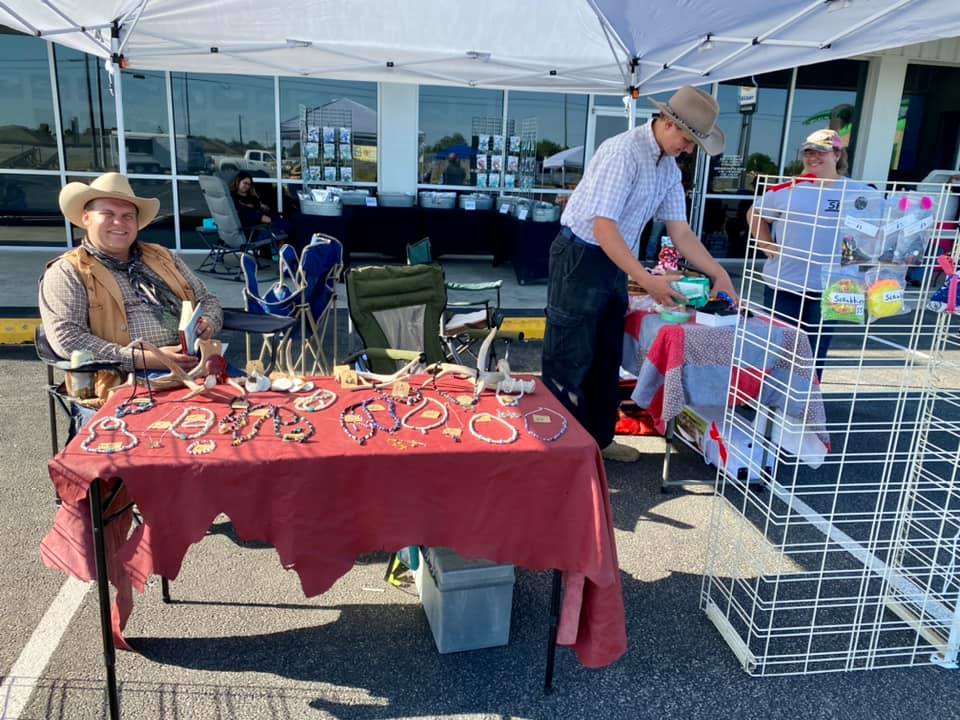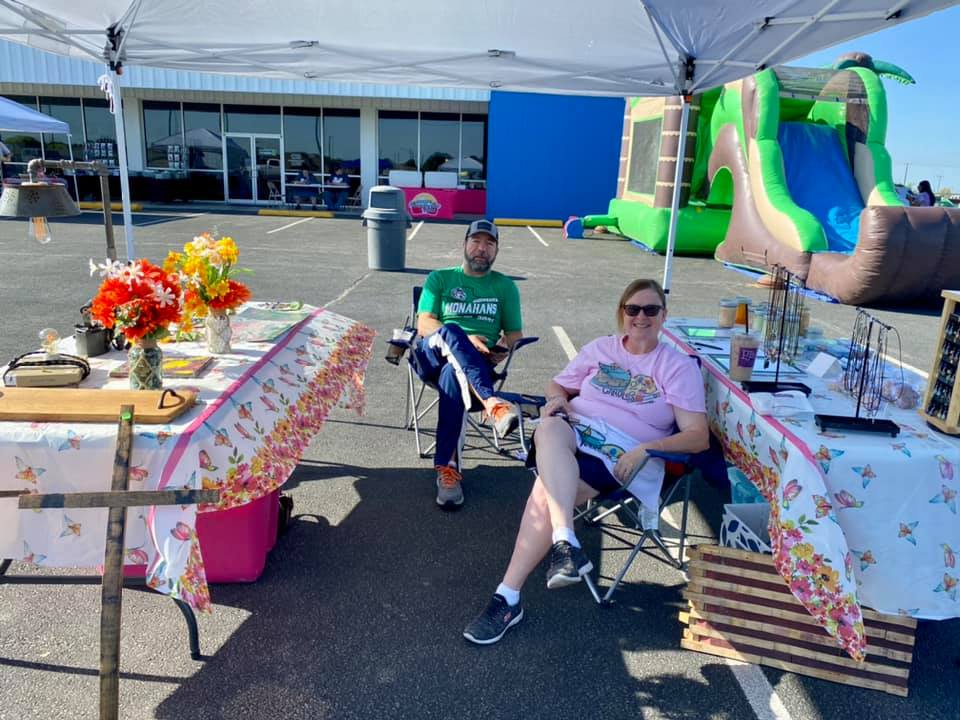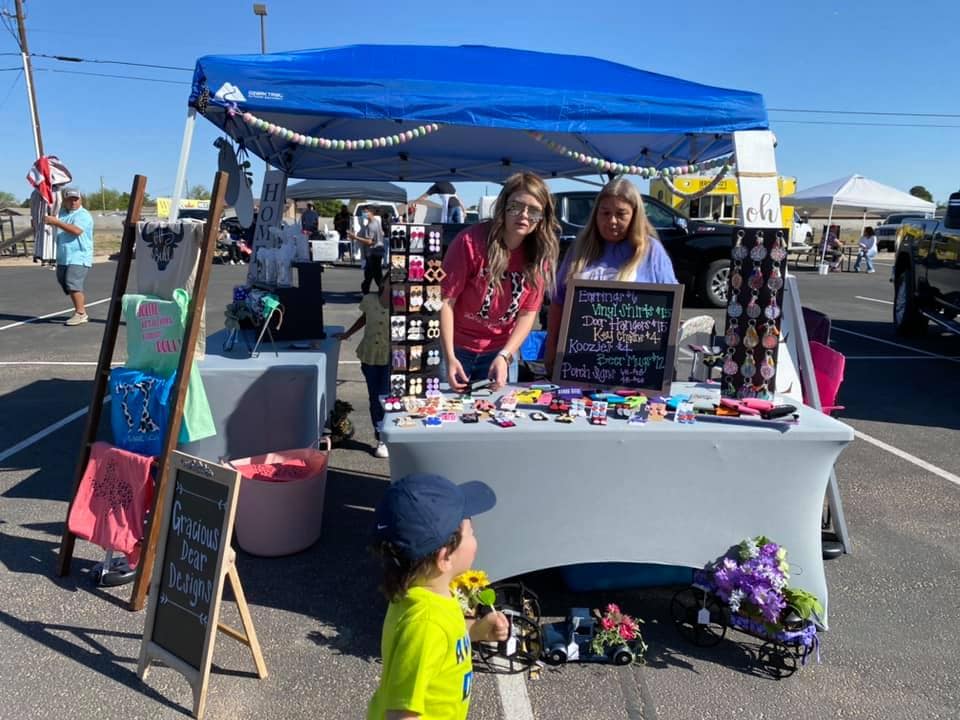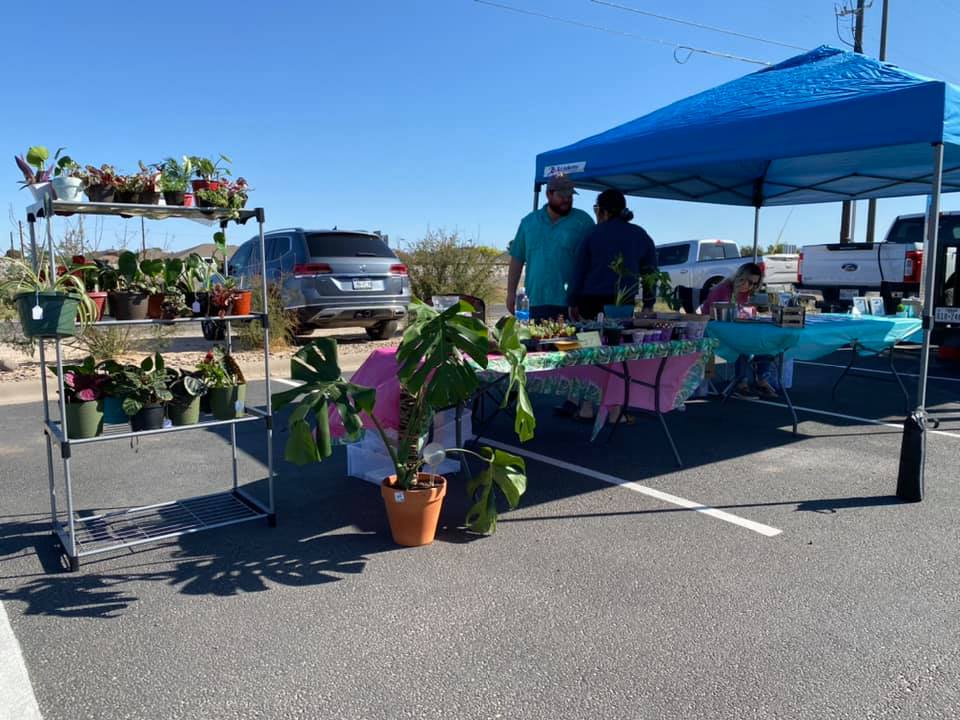 Local Businesses WestStar AutoPlex Partners With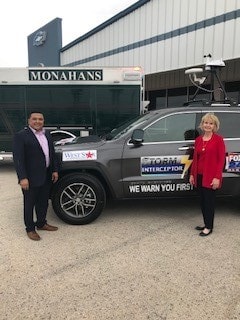 GM Jonathan Jimenez and Owner Peggy Bryant stand beside the Jeep Grand Cherokee provided to KMID- TV and Fox 24 for use as this season's Storm Interceptor vehicle.  WestStar wants to help the Permian Basin stay safe this storm season!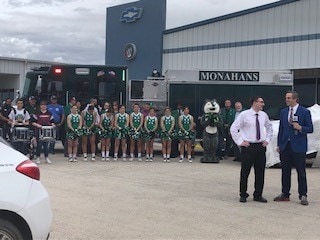 MHS drum corp, cheerleaders , and Lobo mascot came to WestStar for the unveiling.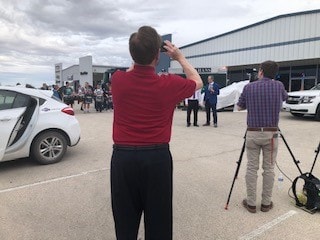 KMID-TV broadcasted the unveiling live on the 5 and 6PM newscast.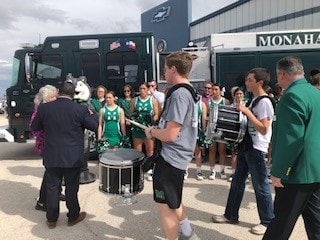 Monahans Green Coats-ambassadors for the Chamber of Commerce were also in attendance.
Hours
Monday

08:00AM - 06:00PM

Tuesday

08:00AM - 06:00PM

Wednesday

08:00AM - 06:00PM

Thursday

08:00AM - 06:00PM

Friday

08:00AM - 06:00PM

Saturday

09:00AM - 05:00PM

Sunday

Closed